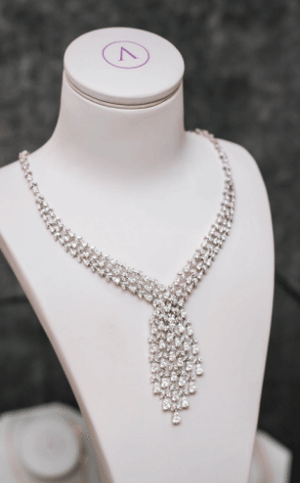 "
It's the 21st century. You should be able to buy jewelry in a beautiful space. Our goal is for you to feel special every step of the way.
— Simcha Minkowitz, Owner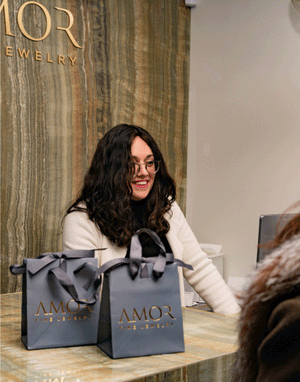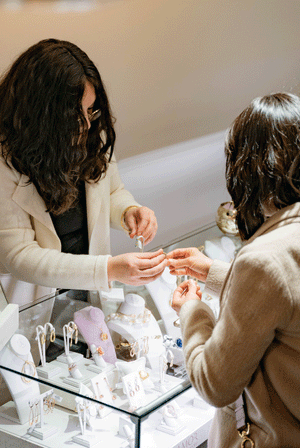 4606 13th Avenue, in the heart of Boro Park


STORE HOURS

SUN - THU
11am-6pm

Call for Friday hours
We are proudly located at
Come say hi!
SHOP IN STORES
Shopping at Amor Fine Jewelry is an extraordinary experience. Visit us to see for yourself.
OUR SERVICES
Amor Fine Jewelry offers a wide array of services including jewelry repair, modified and custom made jewelry and jewelry appraisals. There is no job too big or too small because we realize that the true value of a piece is in what it means to you.